________________________________________
International exhibition of leather, accessories,components, fabrics, synthetics and models.

Lineapelle takes place twice a year, in February for the S/S collections and in October for A/W collections.

Next show: 20th - 22nd of September, 2022
________________________________________
Leather, textiles, synthetics, accessories and components
for shoes, handbags, leather goods and leatherwear

Next show:
To be confirmed
________________________________________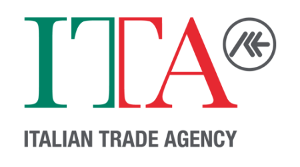 Every year, in April, we organize with the help of ICE (Italian Trade Agency) a presentation of our products for our Japanese customers. Exhibition takes place in Tokyo, at ICE´s premises.
Next show: due to the Corona-Virus emergency, April event has been postponed, dates to be confirmed.
article from Senken Shimbun, 18th of May 2017
Article from "JALFIC", Fashion Magazine
________________________________________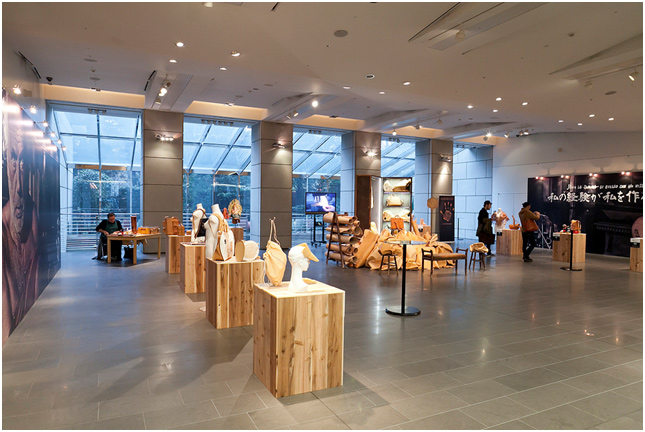 "Consumare meno, consumare meglio"
("Consume less, consume better")
Seminar organized by
Genuine Italian Vegetable
Tanned Leather Consortium
with the support of
ICE (Italian Trade Commission Tokyo)
27th of November 2019
Isituto Italiano di Cultura di Tokyo
(Italian Insitute of Culture of Tokyo)
Exhibition opens at 10:30
Seminar starts at 15:30